M
scraps birthday train is rollin'!!!
If you are here for the Mscraps Birthday FB/bloghop, you should have come from the
blog of our lovely Liz
(forum name Sexy__Eyes).
After you
download my freebie
, you should continue to
Mscraps FB page
to collect the last part of the freebie train.
Here is my contribution:
Enjoy the freebie!!
If you get lost for some reason, you will always find a "map" of our treasure hunt in the forum
HERE
.
And a preview of you've been collecting: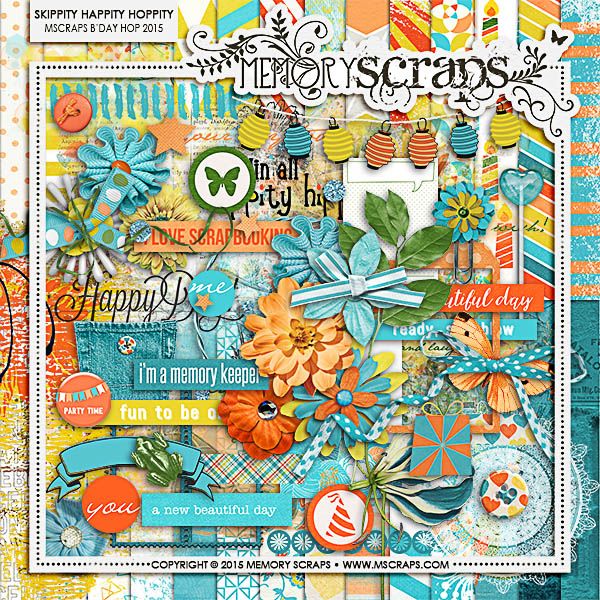 PU means Personal Use if you are wondering :-)
I say that because Mscraps is having a baby-bloghop with Commercial Use freebies as well (you can find my contribution in the post below this one).
Yes, my CU part is available for download as well, the CU license allows the use for your personal needs. If you are not sure, my TOUs for both PU and CU are listed on the bottom of this blog.